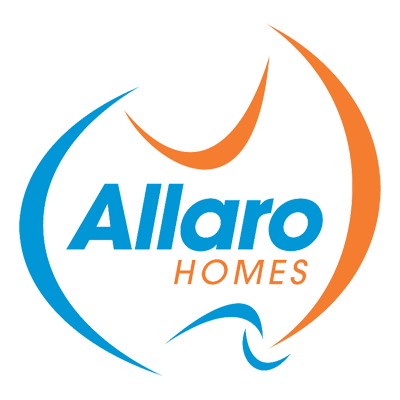 THREE QUESTIONS TO ASK YOURSELF BEFORE CUSTOM HOME BUILDING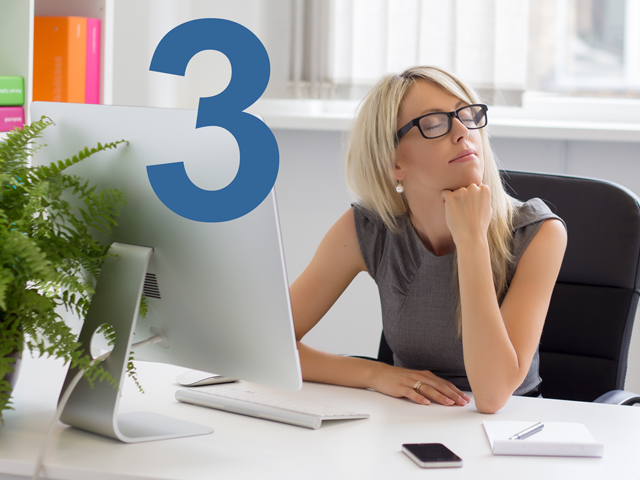 So, you've decided to custom build your dream home. There are many benefits to custom building, but the sheer number of choices you're required to make can be overwhelming. Professionals are there to help with planning and design, but the whole process will be much smoother if you have a clear idea of what you want.
Our design specialists are equipped with the latest technologies including virtual reality walk through software as well as the latest precision quoting software that uses 3-dimensional calculation and can be edited on-the-fly throughout the consultation stage.
At Allaro Homes our clients get an amazing look-and-feel for their new investment and the financial peace-of-mind of having their new home completely budgeted before they say yes. We provide total transparency and are serious about providing a comprehensive home design and construction service for home owners and investors alike.
1. What do you need?
Start with the non-negotiables. How many bedrooms and bathrooms do you require? What about living spaces? People choose to upgrade to a new home for specific reasons, so what's your reason? Do you want a teenagers' retreat for your growing children, or a self-contained area for elderly parents?
Give some thought to how long you plan to live in the house and your future needs. Making spaces flexible to meet changing circumstances can save a lot of money in the long run. Once you've worked out the things you're not prepared to compromise on, you have a basic floor-plan.
2. What do you want?
This is the fun part where you can let your imagination run wild. Would you like a home theatre room, or a sound-proof music studio? Is a swimming pool on your wish list, or perhaps a steam shower or sauna? Have you always hankered after a house with a huge entertaining area or sweeping verandas? Home offices are highly valued these days, or maybe you just want a cosy study nook to call your own. What about a three-car garage or a walk-in pantry or wardrobe?
Your dream home should include as many features from your wish list as possible, so at this point everything is on the table.
3. How much can you afford?
This is where reality takes over and you need to start making compromises. Once you know what you'd like in your home, it's time to speak with designers and builders about costs so you can get an understanding of what you can afford. Work through the different options available and view completed homes with similar designs before making final decisions.
Allaro Homes innovative VR technology helps people visualise the dimensions of their new homes by providing a 'walk through' experience. Seeing the space in virtual reality allows you to experience your home's layout while it's still in the planning phase, providing an invaluable design tool.
Before designing a custom home, its essential to know your maximum budget for the whole build, factoring in all the hidden costs that often get overlooked. While you should never over-commit yourself, don't make the opposite mistake by being too frugal.
Custom building your home is a once-in-a-lifetime chance to create something unique and special. Cutting costs by using cheaper materials and less qualified builders is a mistake which you will pay for in the long-term.
Asking yourself these three questions will help you decide exactly what you want in a new home.