ALLARO HOMES CUSTOM DESIGN
"All problems are solved by good design."

Embracing new design technology we are able to create truly unique homes. Our design specialists can offer a Custom Concept Design for you and can work with you to design a home that suits your block, your lifestyle and your budget. Contact us to discuss your custom design and building your dream home.
YOUR TRUSTED HOME BUILDING DESIGNERS
Welcome to Allaro Homes, meet your experienced team of building designers in Cairns and Townsville. Our specialists are ready and waiting to shape your ideas into amazing custom home designs. Once ready for planning, your Allaro building designers will walk you through the process utilising the very best design tools and visualisation software.​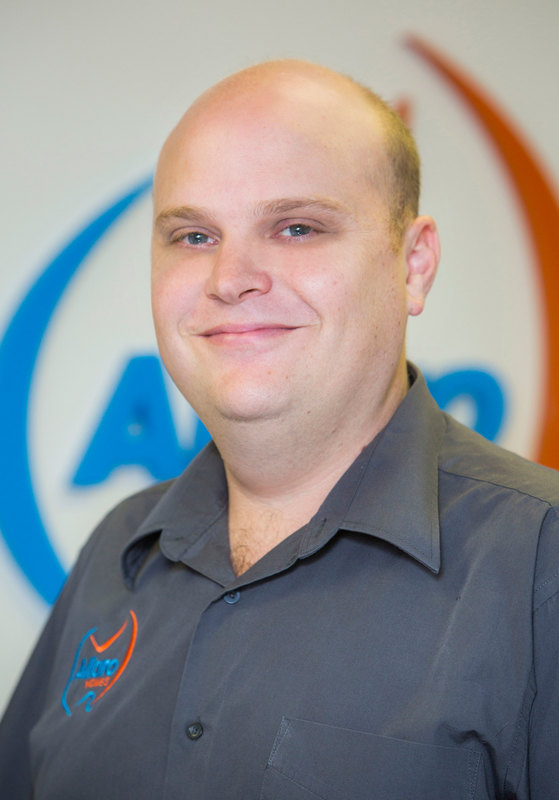 STEVE MEERS, DESIGN SPECIALIST
Steve joined Allaro Homes in 2007 with an enthusiasm that has seen him develop his design skills to an exemplary level. Intrigued by the construction process, Steve developed his broad knowledge through the hands on tutelage of the site supervisors and builder. This allows a design to go from paper to the field with minimal issues on site.
This alone is most likely why Steve has an impressive portfolio having designed over 300 residential homes. Many of these custom designed homes have been nominated and won regional construction awards for their nominated category.
"Our client's homes will be there forever so I want to get it right. When they call me and say they love their home, I have done my job!"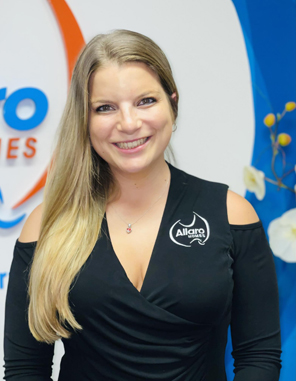 AGOS VIRENGO, DESIGN SPECIALIST
Agos joined the Allaro team in 2020, has a Bachelor Degree in Architecture, graduated in Argentina in 2017. She is passionate about design and detail. She started working as a drafter in her early 20s and after her graduation she worked as an Architect specializing in Residential.
Agos has a course in LEED design and is specialising in WELL building to achieve wellness in interior architecture.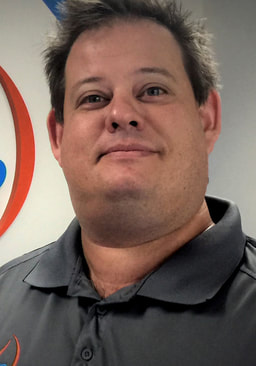 MARK DAVIES, DESIGN SPECIALIST
Mark's passion for design led him to join Allaro Homes in 2005, where he has continually honed his skills to an exceptional level.
Mark has had the privilege of seeing close to 200 designs become reality in various locations, including Cairns, Townsville, Port Douglas, Tablelands, and Melbourne. Several of these custom designed builds have been nominated and won regional construction awards for their nominated category.
"My goal is to carefully listen to my clients' needs and work towards designing a home that meets their vision. It is crucial to maintain a balance between their wants and importantly, their budget as ultimately, it is their home and not mine."

WE'RE EXPERIENCED

With 130 years of experience and 4 generations of building heritage, Building Homes is in our blood.

WE'RE ON TIME

Building a new home is a big undertaking. We use our years of experience to make sure our builds come in on time and on budget.

AWARD WINNERS

We have won several building industry awards every year since 2005. We continually win awards for design and build quality making Allaro Homes the industry leader.

WE CUSTOMISE

With our unique Allaro 3D Design program you can view your dream home before a single brick is laid. Our designs are fully customisable to suit your needs.

WE'RE "WITH" YOU

We partner with our customers from concept to completion. Every step of the way you will be guided and we celebrate the milestones with you.

BUYING POWER

We use our bulk buying power in electrical, plumbing, cabinets and appliances to pass on saving to our customers.