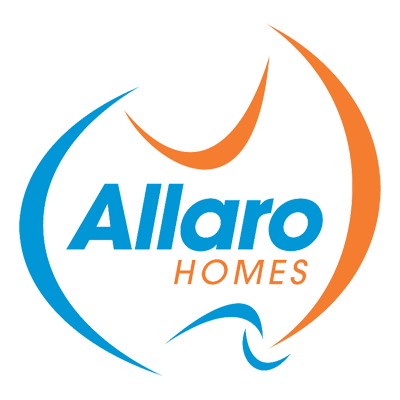 TECHNOLOGY TIPS FOR CUSTOM BUILT HOMES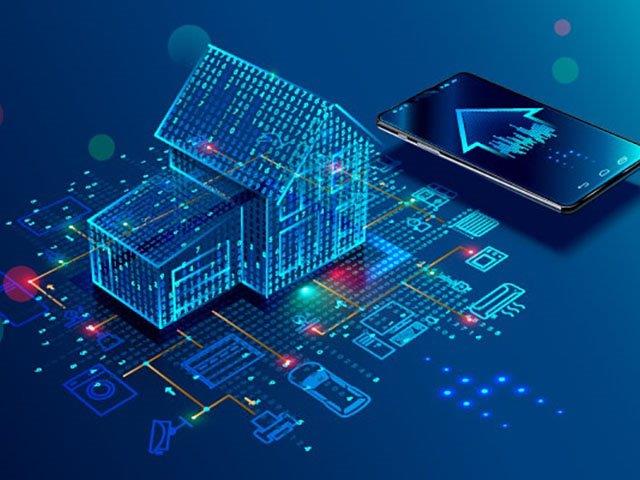 ​When building a new home, it's important to research the technology available which will make living in your new home as enjoyable, convenient and safe as possible. To make this a little easier, we've come up with three key areas to focus on when custom building in Cairns and Townsville.
ENERGY SAVING DEVICES
Energy saving devices conserve precious resources, meaning they are great for the environment and your hip pocket. Over half of a home's water usage takes place in the bathroom, so it's a good idea when choosing bathroom fixtures to check energy ratings. Quality devices use less water while still providing good water pressure. Something as simple as installing a dual-flush toilet rather than a single flush model can save up to 25,000 litres of water per year.
When designing a new home, particular in sunny climates like Cairns and Townsville, you should consult about installing solar panels. Professionals can advise you on whether your home will get enough direct sunlight to make it worthwhile, and whether you have the room to accommodate a solar energy system. Generating you own power will not only slash your utility bills, you can also make money by selling excess energy back to the grid.
INTEGRATED SMART TECHNOLOGY
The sky is the limit when it comes to integrated wireless technology in your new home. Many homeowners are choosing to include tablets in their walls which act as central control points for the property.
From these touchscreens, or from a smart phone, wireless technology can be used to turn appliances on and off, dim the lights, adapt the temperature, play music and access the internet. You can even monitor the way your household uses energy to become more efficient. The great thing about an integrated wireless system is that you don't have to worry about juggling a lot of different apps. Control of the whole house is at your fingertips in one convenient location. Ask about the Allaro Intelli -Home from Allaro Homes.
SMART APPLIANCES
New appliances for your new home obviously need to be compatible with your wireless system, but there are other factors to take into consideration. An induction cooktop, for example, is an excellent choice for a family with small children because it only produces heat when cookware is placed on the surface.
A big screen TV is a must-have for many households, but it does tend to dominate the room. If you'd like your screen to be a bit more discrete, you can discuss options with custom home builders, Allaro Homes Cairns and Townsville to conceal the TV behind a wall or even in the roof when it's not in use.
To integrate technology as seamlessly as possible in your new home, you need to make big decisions in the designing phase. You may realise while planning your new home that instead of a big screen TV in a common living area you'd be better off with a sound-proof media room for movies and gaming. If this is the case, it's far cheaper and easier to include this room in your initial custom build than renovating later.
When building a property with new home builders in Cairns and Townsville, think about how technology can best be integrated in your home to enhance your lifestyle and provide comfort and convenience.