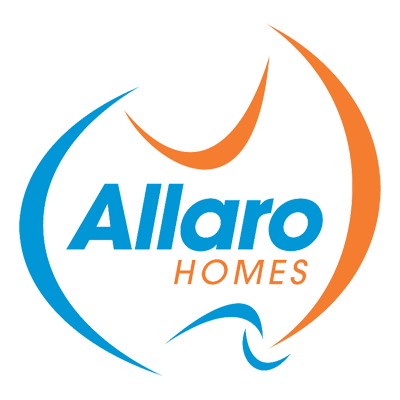 STILL LOOKING FOR LAND FOR YOUR DREAM HOME?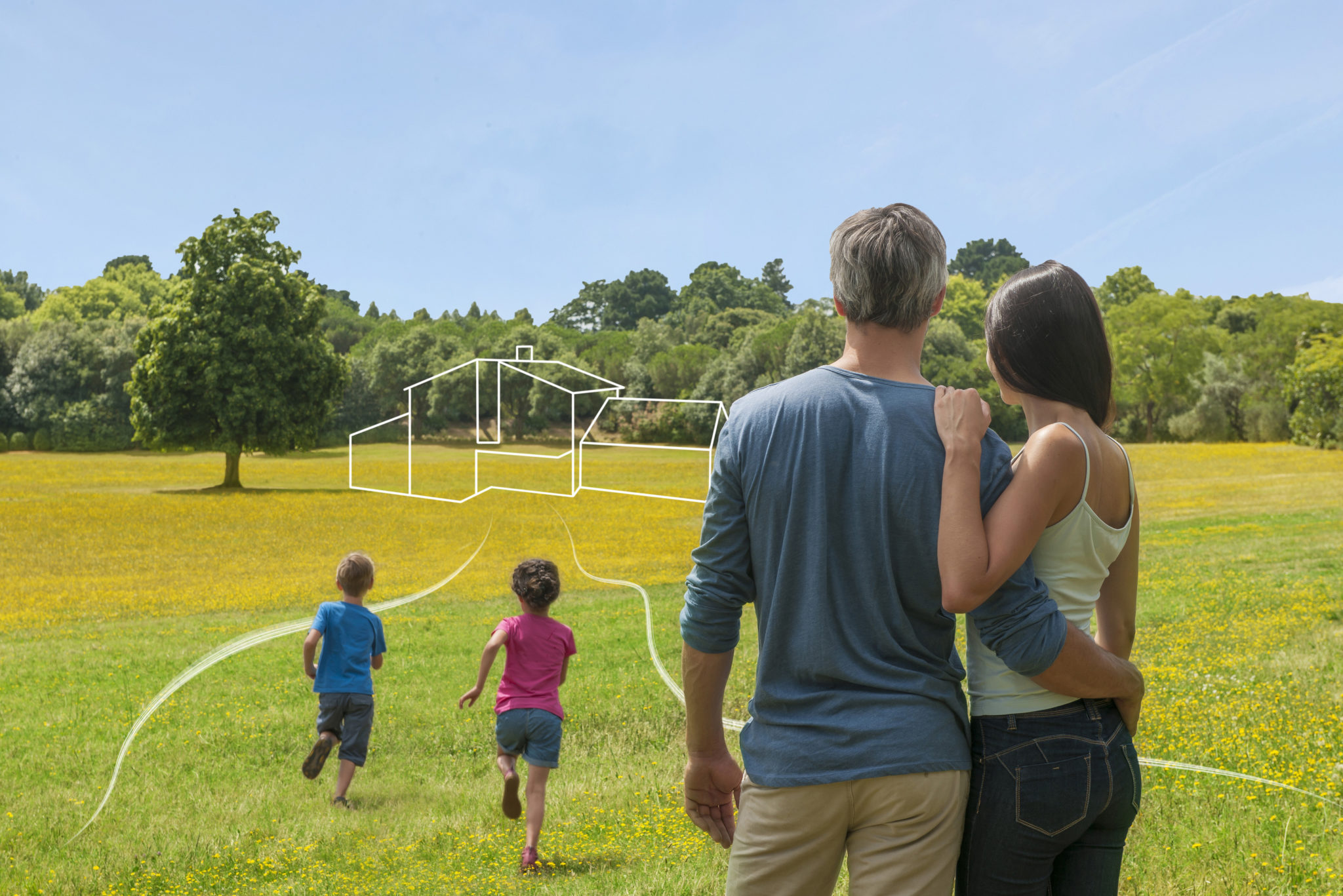 Here are some important things you need to consider when you do find a suitable block for your dream home…
After a seemingly endless search, you think have found your dream block of land in the ideal location and it meets your budget. Before signing the contract, consider if there are any hidden factors that could potentially affect your house plans. Here at Allaro Homes, we are experienced at informing clients about any special considerations that will be needed due to the nature of the land they have bought. Consider the following:
Titles
Most people check the Land Title Certificate to ensure that fence boundaries are accurate. It also contains other important information such as zoning restrictions and easements. Check that your block is zoned correctly for residential purposes. An easement restricts the use of your land. It may exist for pipes and cables to run underneath, or it may be flagged for road widening. Such factors could require some alteration to your building plans.
Covenants
Many estates now have covenants which may dictate features such as home design, landscaping and even external colour schemes. Make sure that your house plans meet the requirements of the covenant, or consider creative ways that your custom home design could be altered to meet the conditions. Usually, a covenant will protect your investment by ensuring that homes of similar value are built in the area. When buying a block of land, read the covenants thoroughly.
Soil Tests
The quality of soil is an important detail to consider. Ask a qualified engineer to perform a soil test if the seller cannot provide documents.
Contaminants: A soil test will give you peace of mind that previous land use has not left dangerous chemicals or residue.
Foundation materials: An engineer's soil classification will determine the size of the footings and reinforcing steel needed to support the house on the land. These classifications vary and can in some cases dramatically alter the costs of your house foundations.
Steepness
A steep block of land may provide privacy or stunning views, but you will need a custom home design that specifically caters for your situation. Foundations and drainage are often a little trickier to install on sloping blocks. Allaro Homes are specialists on designing for sloping sites and utilises the shape of the land to minimise the costs of earthworks needed.
Utilities
Check which utilities such as electricity, gas, telephone, Internet cable, water, sewage and storm water drainage are available for your block. In rural areas, you may have to pay to connect to the grid if your house is far from existing infrastructure. Remember that features such as underground power lines, smart wiring and green energy solutions will be valued highly in the future.
Obtaining Documents
If you purchase a house and land package directly from the developer, he or she should be able to supply you with relevant documents that contain this information. Similarly, ask an estate agent for titles, covenants and soil test results. Alternatively, the Department of Natural Resources and Mines can provide title searches and survey plans for under $50. The department has offices in both Cairns and Townsville.
Before purchasing a block of land, it is wise to consult a custom home builder such as Allaro Homes who specialise in the Cairns and Townsville region. You will be able to buy your dream block with eyes wide open and not have to change home designs later.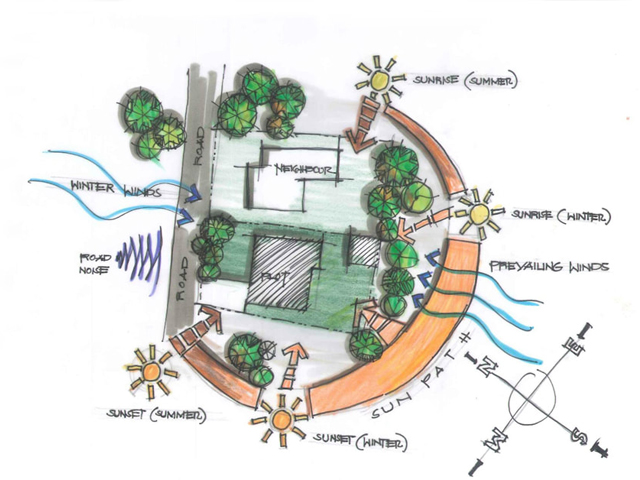 HAVE YOU DONE A THOROUGH ANALYSIS OF YOUR NEW HOME SITE?
At Allaro Homes we make sure we take care of all the considerations when building for our clients, including a thorough assessment and analysis of your building site.
Our complimentary site analysis of your block will include the following:
Solar Study
Prevailing Winds
Energy Efficiency
Cross Flow Ventilation
BOOK YOUR HOME SITE ANALYSIS