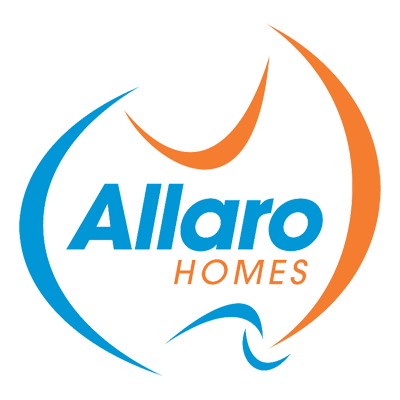 HOW GAMING TECHNOLOGY IS TRANSFORMING COMMERICAL REAL ESTATE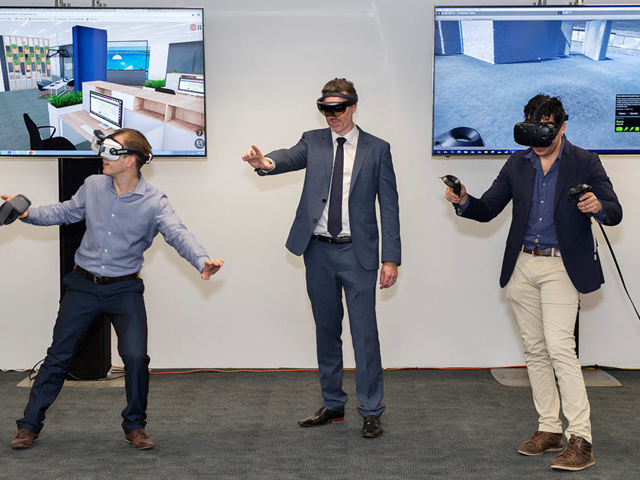 Advances in technology in the field of virtual reality, augmented reality and data analytics are set to usher in the biggest change in the commercial property industry in a generation, a top industry expert believes.
Source: Review full article by Sue Williams on Commercial Real Estate by following this link www.commercialrealestate.com.au/news/how-gaming-technology-is-transforming-commercial-real-estate/
Millennials have grown up with sophisticated gaming equipment and expertise, and now, as both real estate insiders and consumers, they're driving much of the transformation.
"They're bringing 'gamification' to the design, development and sales processes," says Ryan D'Arcy, JLL's WA state manager of project and development services. "In 2018 and beyond, the convergence of 3D visualisation and data analytics could prove to be one of the biggest game-changers in the property industry for many decades.
"Virtual reality (VR) and augmented reality (AR) tools such as headsets are moving towards mass adoption as they become increasingly affordable. And when you integrate this technology with a database of costings there is the potential to save hundreds of hours of processing time as building owners and tenants are able to instantly see the visual and financial implications for changes to their plans."
Technology advancements have today made it possible to experience and interact with bricks and mortar via virtual spaces from any geographical location, while background analytics provide immediate costing updates to adjust to changing requirements, Mr D'Arcy says.
The few companies who are already experimenting with the technology have found it can offer huge benefits. The developers of the award-winning apartment building and QT hotel Pacific Bondi Beach used 3D headsets for potential buyers to be able to 'see' the virtual fit-out of interiors. Meanwhile, one Queensland developer-builder, Allaro Homes, has been using it extensively to work with clients to plan residential developments, office buildings, industrial spaces and restaurants.
"Giving clients a visualisation of their property helps reduce the most important hurdle with developments – fear," says Allaro's business development manager Troy Cavallaro. "We can now use augmented reality to drop a property on its site so people can 'walk around' and even 'see' the views out of the windows.
"Before we adopted and developed this technology, our sales conversion rate was around 20 per cent. Now it's 80 per cent. It can eliminate all the fear and doubt from people who haven't had a custom build before. They feel a lot more confident about what they're going to get and can have a meaningful input of what they'd like to see at every stage."
The implications are massive for the commercial real estate industry as a whole. In the past, clients were asked to view, and interpret 2D plans, something many people find difficult. But 3D experiences are much easier to interpret and understand, particularly with virtual fit-outs and visualisation of commercial interiors, and allow them to give direct input into the design and development process.
For the developer, that means huge benefits too. With clients able instantly to come to grips with the aesthetic, time and cost of a construction project prior to committing, the level of transparency and reduction in administrative tasks puts much greater emphasis on innovation and the client experience.
Ryan Darcy demonstrating VR tools for commercial property. Photo: JLL
At JLL, the company says it sees infinite possibilities, recently investing in India-based property technology start-up Foyr to advance the technology too. "Foyr's technology can create 3D experiences as well as virtual fit-out and visualisation of commercial interiors at the touch of a button," says Mr D'Arcy.
Foyr head of product and strategy Vikas Kaushal says from Singapore that while the commercial property industry does tend to be innately conservative, the technology is now gaining a great deal of traction in both Australia, as an early adopter, and in countries like India, Singapore and Japan.
"We've finished a number of projects now and we've found that anyone who has used the technology has always come back to us," says Mr Kaushal. "Everyone's very excited to operate in this space.
"The technology is getting more streamlined all the time and clients are working out now exactly what they need. We're now doing a lot of work with JLL who are very much at the forefront of this."
At Allaro Homes, which operates out of Cairns and Townsville, the advantages, besides the elevated conversion rate, have been easy to quantify. The technology means that every supervisor can now comfortably look after 17 sites, instead of the 10 previously, the 140 hours spent on documentation for each project has been cut down to 7-8 hours, and the 20 leads the company was capable of handling has shot up to 730 leads on their database being looked after at any one time.
"We are a relatively small company so we've been able to be nimble enough to take advantage of the advances in technology and develop it in the way we wanted," says Mr Cavallaro.
"But for the big companies doing commercial, industrial and residential developments, the implications are huge, especially with governments now getting on board too. I think now everyone sees this as the way forward."
Review full article by Sue Williams on Commercial Real Estate by following this link www.commercialrealestate.com.au/news/how-gaming-technology-is-transforming-commercial-real-estate/