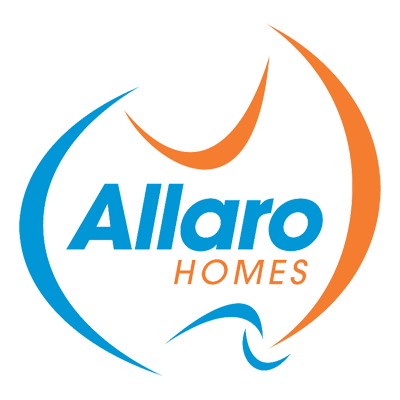 HIDDEN COSTS TO AVOID WHEN BUILDONG YOUR NEW HOME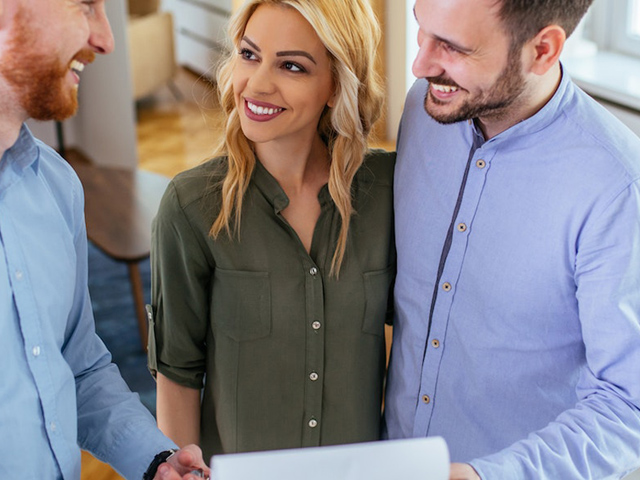 No matter how carefully people budget for a new build, costs often blow out. For this reason, it's essential to have a contingency fund for any additional expenses that may pop up.
While it's important to be prepared, there are many things you can do to help your build come in on budget.
Talk to your builder
The problem with hidden costs is that they usually don't become apparent until after you've signed the contract. To avoid nasty surprises, make sure you're aware of exactly what is included in your quote.
To ensure you know exactly what you're getting, write a list of what you believe is included in your quote and then sit down with your builder to go through it. This way you will be aware of extra costs and can make decisions well before the build is underway.
Check if the following items are included in the quoted price:
Demolition costs
Excavation costs and drainage
Flooring finishes
Heating and cooling systems
Any customised items
Kitchen fittings
Painting
Extras like TV antennas and letterboxes
Driveways, landscaping and fencing
Fluctuating prices for building materials mean that quotes are usually only valid for up to 45 days, so if some time has lapsed since you got a quote, you'll need to get another one. Quality builders will provide an itemised list of everything that is covered, and be up-front about extras.
You can keep costs down by:
Simplifying. It's easy to get carried away when building your dream home. Many people design the biggest home they can afford and include bespoke fittings and fixtures. Ask yourself if you really need all the expensive touches and extra floor space. Minimalism is a growing trend and less is sometimes best.
Don't skimp on quality. Cutting costs by choosing cheaper materials is a false economy. Inferior materials may save you money in the short-term, but they will need to replaced sooner, costing you much more in the long-term.
Use salvaged materials. There are many savings to be made from using high-quality salvaged materials in your new build. Wood, bricks and doors can often be taken from demolition sites for no cost. These materials add character and history to a brand new home.
Choose professional builders. Just as it's tempting to skimp on materials to save costs, it's also tempting to hire builders who are cheapest. The reality is that skilled and experienced tradespeople are going to be more expensive. To get quality, you need to be prepared to pay for it, but you will more than reap than benefits with a home that is finished to the highest standards. Make sure your builders are registered and ask for references. Check out some of their previous work to get an idea of what to expect.
Hidden costs can mar what should be a happy and exciting time, but having a detailed understanding of what you're paying for can help you avoid this pitfall when building a new home in Cairns or Townsville.