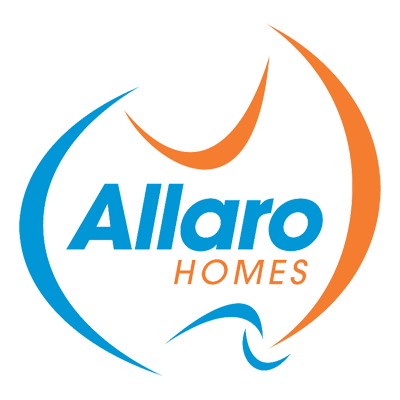 FUN AND FUNCTIONAL IDEAS FOR YOUR NEW HOME BUILD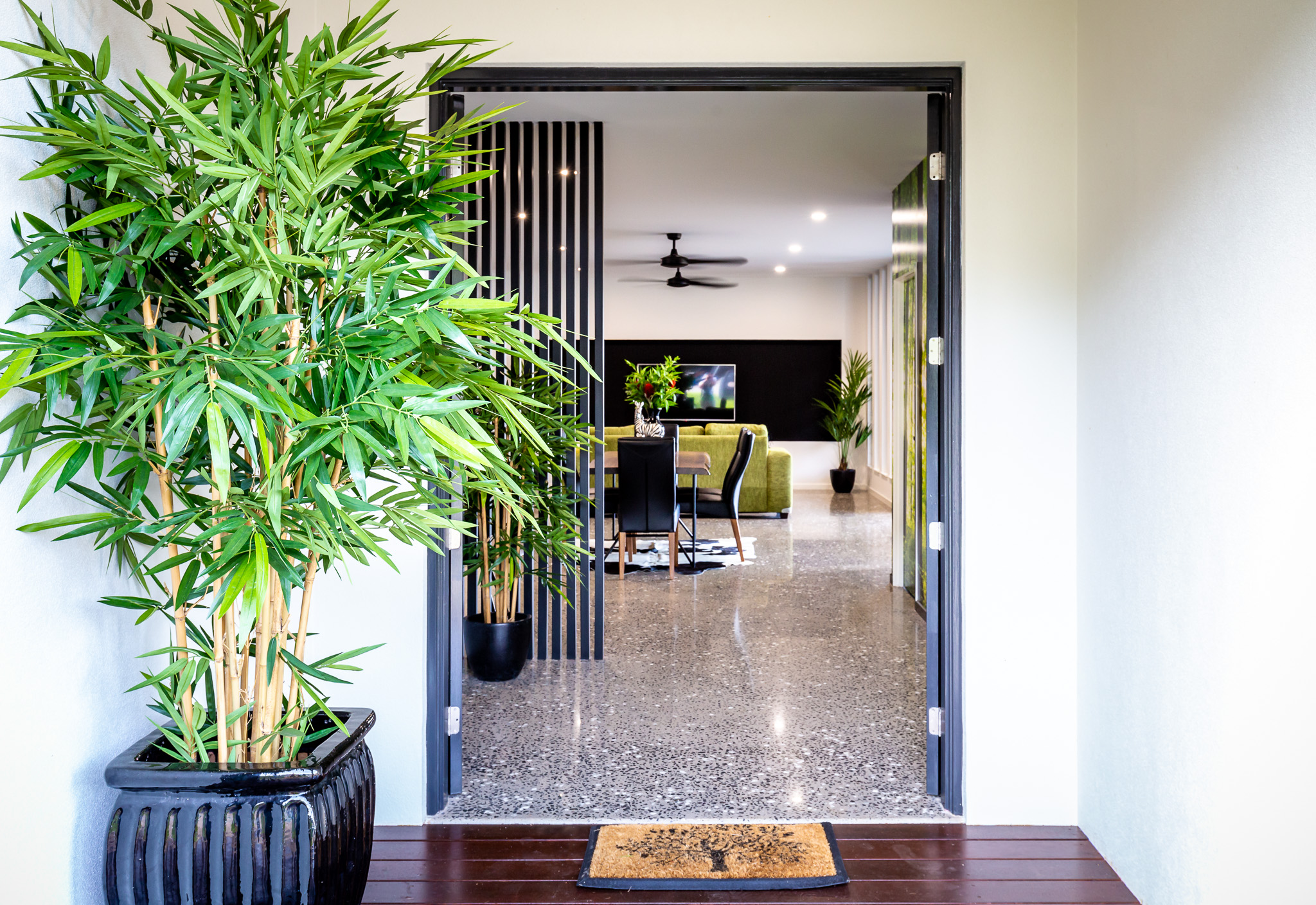 New homes come with a range of standard and optional inclusions such as air-conditioning, LED lighting and stainless steel fittings. These things are all great, but there are many other ideas that you can incorporate in your new home to make it more personalised. The best thing about these ideas is that they are fun, functional and will add an interesting feature to your home.
Consider these ideas:
An Indoor Garden
Why not bring a bit of the outside into your new home? An indoor garden is a beautiful feature that will make your home feel bigger and improve air quality naturally.
A Steam Shower
Steam showers are environmentally friendly, using only one gallon of water per minute compared to seven gallons for a normal shower. They have been praised for centuries for their health benefits, which include better circulation, clearer skin and reduced stress. Installing a steam shower will provide a touch of luxury and add value to your home.
An Outdoor Theatre
It's an excellent idea to include space for an outdoor theatre area when building a new home. You can get your builders to attach a retractable screen to an outside wall and plan the landscaping so it's suitable for seating. You may even want to add built-in seating depending on your needs.
A Hidden Room
Add a bit of intrigue with a hidden room. You can install doors with built-in bookshelves to conceal the entrance and kept this secret place all to yourself. Not only is it a fun idea, it can also provide a safe place to hide in the event of a break-in. If you're security conscious, have a separate phone line installed and keep a computer with internet connection in your hideaway.
Window Seats
Window seats add instant character to any room. They look great and provide a place to curl up and read a good book. This is especially fitting if you have a lovely view that you want to take full advantage of. They also provide extra storage space and somewhere to display colourful cushions and throws.
Stair Shelving
Shelves beneath the stairs look fantastic and provide extra storage room. Why wouldn't you want to make the most of this unutilised space with built-in shelving?
A Multi-zone HVAC System
Your home is not the same temperature throughout for many reasons. In addition to this, people feel heat and cold differently. It makes sense to install a multi-zone HVAC system that allows you to adjust temperatures for each room. You can monitor and adjust the thermostats even when you're not at home.
An Air Ventilator
Unfortunately, air pollution is not going away anytime soon. An air ventilator will filter toxic chemicals and smells, ensuring your home is always fresh. Air ventilators cool the air in summer and pull in warmer air in winter, while reducing condensation and mould.
These are just some of the fun and functional ideas you can incorporate into your new home.