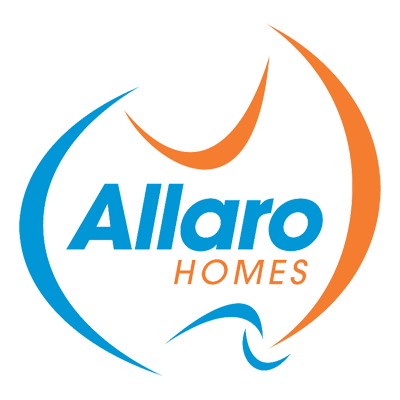 COMMON MISTAKES TO AVOID WHEN CUSTOM BUILDING YOUR NEW HOME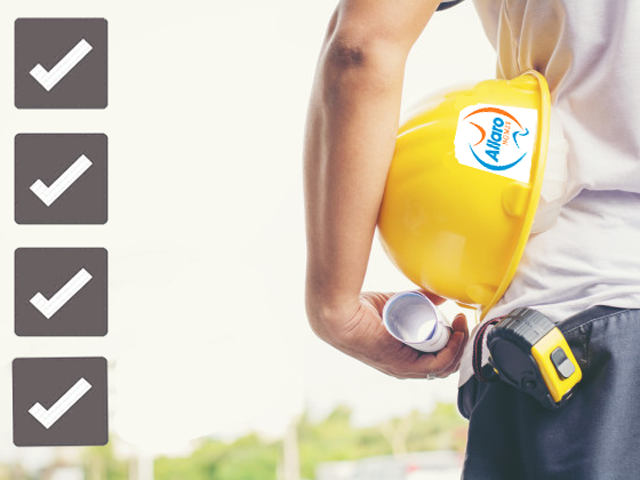 A recent study of people who built homes in the past 10 years uncovered some interesting findings which are very helpful for those considering a new build.
A major regret expressed in the survey was a lack of planning and organisation. Many people wished they had made decisions about design, fixtures and fittings before construction began, instead of leaving them till the build was underway.
Surprisingly, many also said they would change the floor plan if they could. This suggests that not enough thought was put into living spaces and how they will be used.
When designing your home, it's important to consider how your lifestyle is likely to change down the track. This will allow you to design spaces which are flexible enough to meet your needs now and in the future.
Other areas that people wish they'd put more thought into included:
Improved storage space
A larger kitchen
Better-designed living areas
Should You Follow Design Trends?
A decade ago, some believed open-plan living to be a passing fad and they chose not to incorporate this design into their new home. They have since lived to regret this decision as functional open-plan living has proven to be increasingly popular and seems likely to remain so.
On the other hand, it's easy to embrace open-plan design too enthusiastically and neglect to devote space to private areas where people can enjoy time on their own. The key is to find a balance between these spaces in a way that is modern and up-to-date but customised for your needs.
Another major trend that is only gaining in popularity is the integration of indoor and outdoor spaces. It is common now for open-plan living areas to flow seamlessly to the outdoors, creating a connection with the garden. This design is ideal for entertaining and creates a sense of space and light that people love.
If you're building a home to sell for profit, you can't afford to ignore these trends even if they many not be to your personal taste. There's more leeway if you're building for yourself, but keep in mind you'll still probably sell one day. The less work you have to do in the future to make your house saleable, the higher the return on your investment.
Other mistakes to avoid include:
Neglecting to factor in hidden costs
By failing to determine what is included in quotes and what will cost extra, you will leave yourself open to some nasty surprises. See our article Hidden costs.
Misunderstanding room dimensions
Unless you're a builder, it can be hard to visualise how big your rooms are on paper. Allaro Homes have an innovative way of overcoming this problem through the use of the latest 3D technology that allows you to 'walk through' your home before its built.
Failing to research the area
Make sure you know the neighbourhood your building in and what it offers. Just because the block seems perfect, does not mean the neighbourhood is. It can be very disheartening to build your dream home in a location that turns out to be less than ideal.
At Allaro Homes understand how important your next new home is and offer a full custom design service where we take the time to discover your ideas, needs and wants in every detail.
Our design specialists are equipped with the latest technologies including virtual reality walk through software as well as the latest precision quoting software that uses 3-dimensional calculation and can be edited on-the-fly throughout the consultation stage.
At Allaro Homes our clients get an amazing look-and-feel for their new home and the financial peace-of-mind of having their new home completely budgeted before they say yes. We provide total transparency and are serious about providing a comprehensive home design and construction service that brings your dream into reality.
You can read the recent article here https://www.realestate.com.au/advice/build-house/