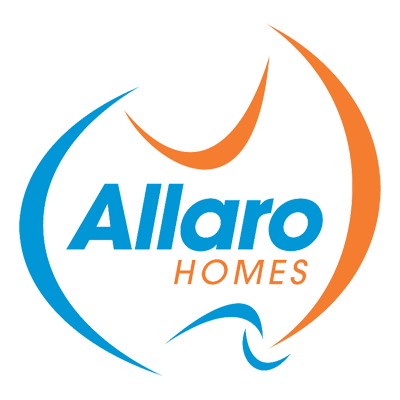 HAVE YOU DONE A THOROUGH HOME SITE ANALYSIS?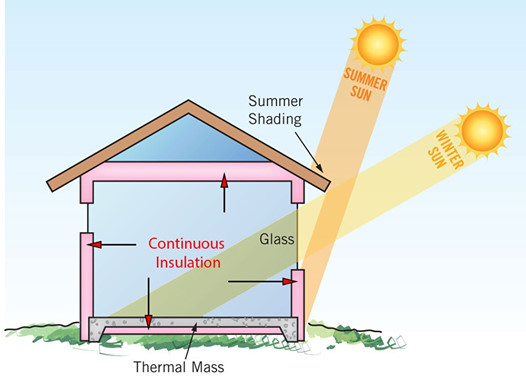 At Allaro Homes we make sure we take care of all the considerations when building for our clients, including a thorough assessment and analysis of your building site. Taking the time to complete this research will positively influence the design and integrity ​of your new home.
Planning controls implemented by local councils may have an impact on the design of your new home, particularly on sloping sites.
You should spend a considerable amount of time on your home site. Find out what direction summer and winter breezes and sun come from. This point is very important to your family's year round comfort and can assist greatly when planning for home ventilation and energy efficiency.
Always analyse your views, even if you don't have any, you may still need to focus on designing around privacy, particular when it comes to open plan living in North Queensland.
Every time you spend time on your home site, take the opportunity to make notes and sketches for future reference.
If you have your land and have not yet done a thorough site analysis, now is your chance to get Allaro Homes to assist. Allaro Homes offer this as a complimentary service. Update your details and we'll be in touch.
This is a FREE SERVICE on selected home sites, normally valued at $527.00
Our site analysis of your block will include the following:
Solar Study
Prevailing Winds
Energy Efficiency
Cross Flow Ventilation
We'll also provide the council plan overlays for:
Acid Sulfate Soils
Bushfire Hazards
Flood and Inundation
Hillslopes, Potential Landslips, and more
Additionally, we can help organise your soil test and wind rating report and If your block is sloping we can organise a detailed contour survey to allow for an accurate design and quote. Complete your details above and we'll get the wheels in motion.
Provide your site address and update your details to see if your home site is eligible for our complimentary home site analysis.
---