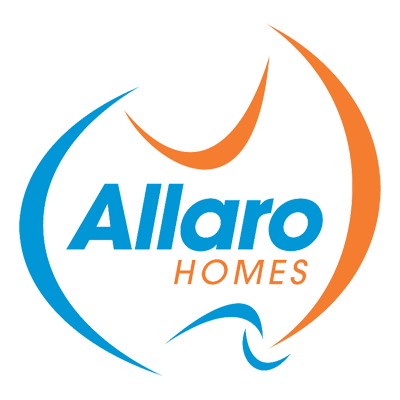 DO YOU NEED YOUR NEW HOME PLANS PRICED OR TENDERED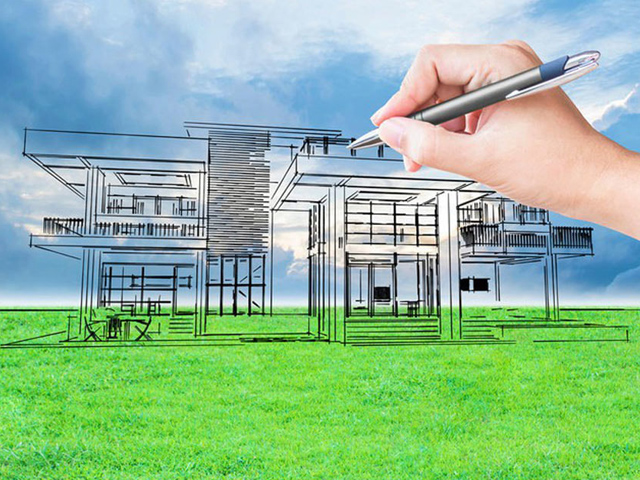 The team at Allaro Homes believes you are unique, we celebrate individualism. Where you live should suit you, your family, your land, we are not a builder that serves up the same plans given to everyone else. ​We are committed to working with you on a solution that works for you. We are so confident with our design service that we offer it to approved clients at no charge. This allows you to focus on what is important; bringing your dream to life! ​
Do You Have Existing House Plans?
Our commitment to perfection and our advanced technology has unlocked the ability to rapidly design, visualise and price housing faster and easier than ever before. At Allaro Homes, we 3D model every single home we design and build.
It's Called BIM (Building Information Modelling) and we can leverage the data from the 3D model to not only show you the design in 3D, Virtual Reality and Augmented Reality but our software uses it to do an extremely accurate costing that is totally transparent to you, our client.
If you have existing architect drawings, plans or your own concept drawing we'll create the 3D model, cost the build down to the last dollar showing you every expense and sharing with you the Virtual Reality Experience of your new home design. This process, unique to Allaro Homes, gives our clients the confidence to say yes.
Our exclusive estimating software, allows for all costs and takes these details straight from the 3D design and can make changes in real-time to show you how you can save or change your design to better suit your family and lifestyle.
Let Us Inspire You
Start your dream home journey with us...
---