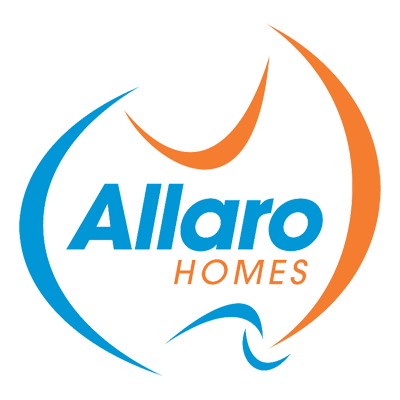 HOME DESIGN TIPS FOR NORTH QUEENSLAND LIVING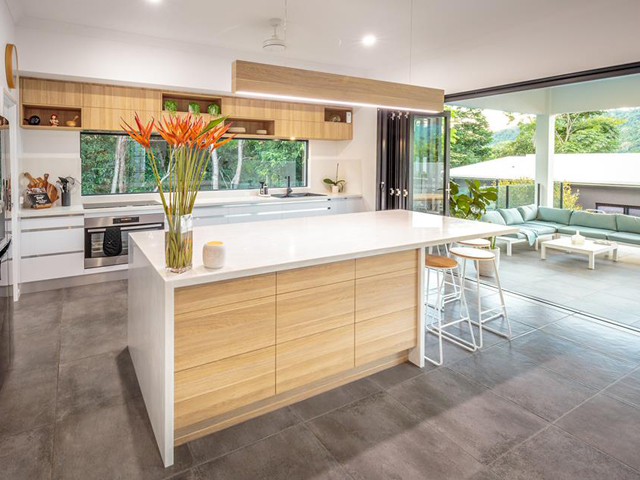 The convergence of creativity and technology bring many exciting trends to home building. Here we look at natural light and ventilation, blurring inside with outside, using lighting, colour and creating flexible spaces, things you may want to consider incorporating into your new home design. All images are from our Allaro Homes custom designed builds.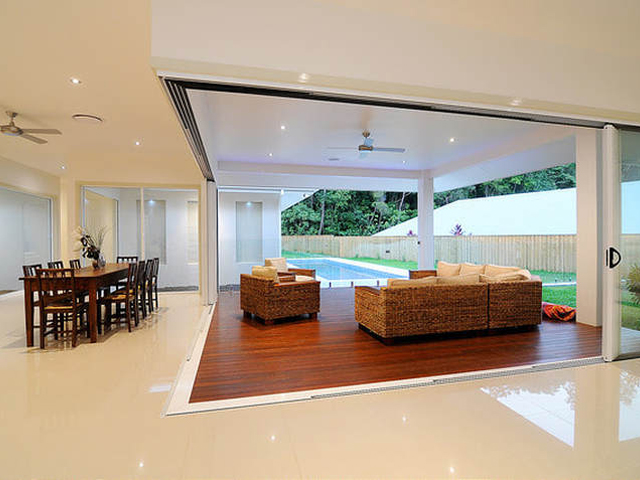 ONE: Natural Light and Ventilation
Good use of natural light and ventilation not only saves electricity, it can make your home feel more spacious. Rooms look bigger. Ceilings look higher. And more generally, things just look less cluttered.
This can easily be achieved through the placement of windows, the design of external doors, and the addition of natural lighting and ventilation features and designing to the natural elements of your block of land.
TWO: Blurring Inside With Outside
Many people are taking natural light to the next level by blurring the line between inside and outside. This can be done by opening up a wall with large folding doors. Or it can be achieved by weather proofing a deck or courtyard. Talk with our design specialist to see how you may be able to extend your living area by blurring inside with outside… and make the most of our magnificent tropical climate.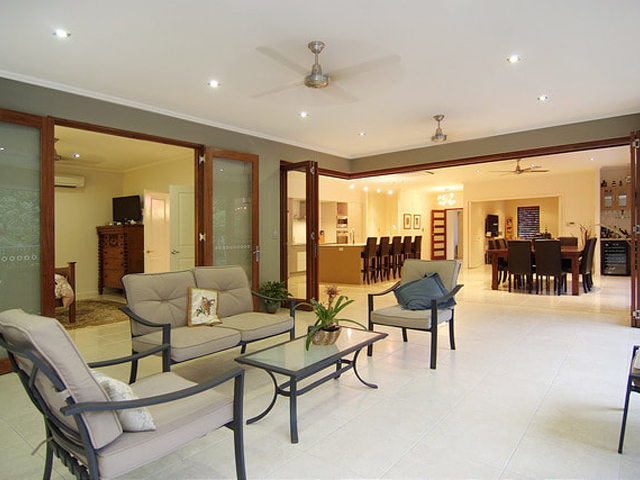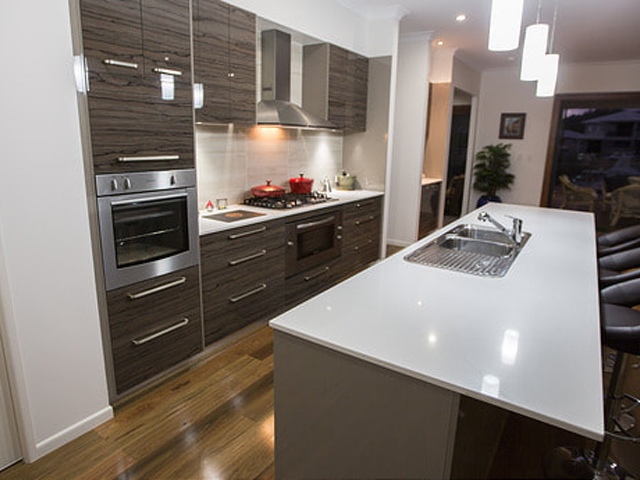 THREE: LED Lighting
The most exciting technological breakthrough in lighting recently is definitely LED lights. They are bright, energy-efficient and compact. This gives you almost unlimited flexibility when it comes to designing lighting for any home.
Some people opt for the minimalistic appeal by hanging tiny lights from the ceiling. Others add drama by incorporating bold colours and unusual materials. Modern LED lights work well with both design styles.
FOUR: Colour
Although your choice of colours is almost limitless, there seems to be 2 main trends this year. One is bold and bright with a mix of tribal and retro colours. The other is subdued and peaceful with a mix of earthy and romantic shades. You'll find examples on our design pages on our website.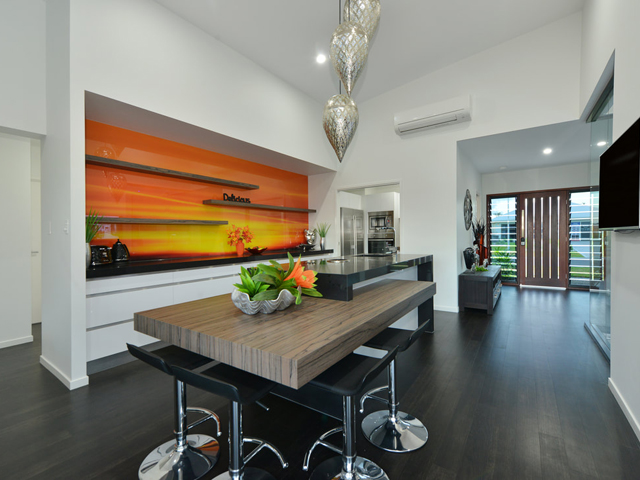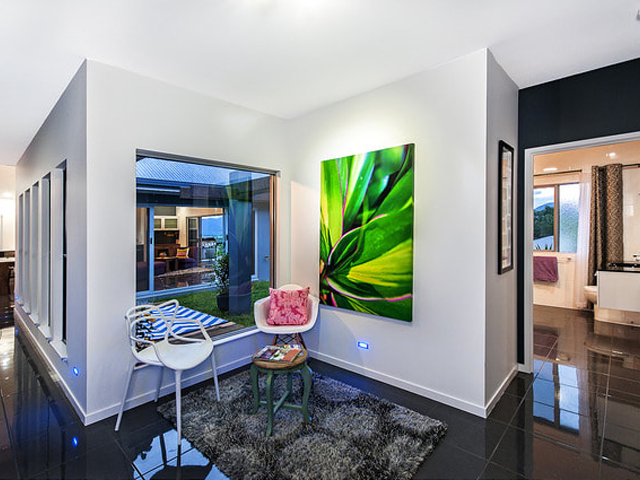 FIVE: Flexible Designs
Gone are the days when every room was built for a purpose. The best designs today allow the owner to adjust the room for different purposes. This not only gives you better use of each space, it generally gives your home a more open and natural feel.
If you would like to talk about designs that incorporate these trends, phone for a Free Design Consultation. ​
Knowing about design trends is important. But following them blindly can cost you a lot of money and leave you disappointed. Be sure to talk with your design specialist before making up your mind about any particular trend. At Allaro Homes our design specialists can show you more than one way of achieving the result you want.