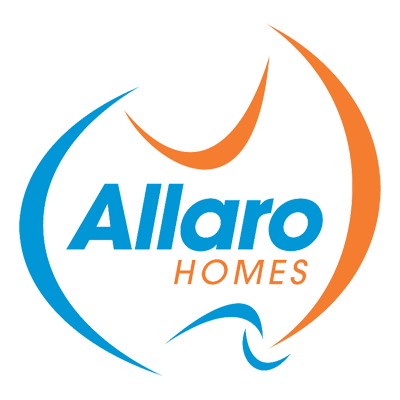 THE BENEFITS OF CUSTOM BUILDING YOUR NEW HOME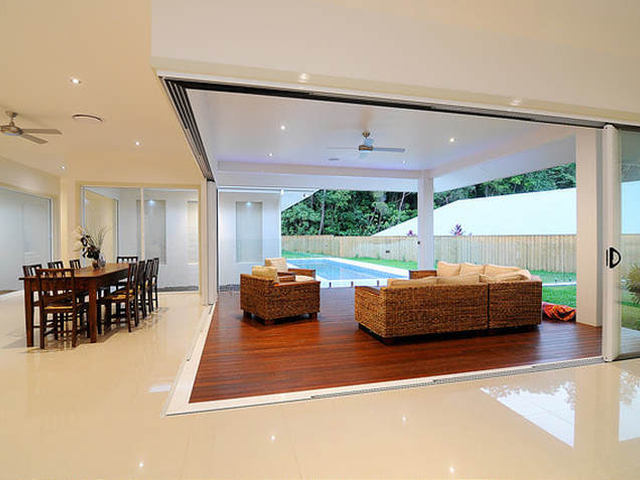 Buying an existing house might seem like the easiest option when you're considering a new home. With an existing property, there are no major decisions to be made about design, materials and fittings; you simply walk in and make it your own, as best you can.
While this is convenient, there are also many benefits to custom building, and if your next home is for the long-run it might be worth the extra effort because you will have something which is uniquely your own to suit you, your family and lifestyle. And besides, with the right builder, the whole design and building experience should be one to be enjoyed.
Here are some of the reasons Allaro Homes clients choose to custom design and build a home:
Money
A custom designed home can be a much cheaper option than an existing house. People are happy to pay big dollars for the convenience of a turn-key house, so if you're willing to take on the work of a new build, you'll reap the rewards. To calculate just how much you can save, compare the construction costs with existing homes in the same location that have similar features. This will give you an idea of how much potential profit you could make. Be realistic with your figures and don't forget to factor in hidden building costs to get a true understanding of the savings.
At Allaro Homes we have advanced pricing software that gives you real-time cost adjustments as you go through the design process.
It's Made Just For You
A custom-build can be designed to suit your lifestyle and provide all the features you need. Not all Cairns builders can offer this. It gives you an opportunity to put your unique stamp on your home and creates a great sense of ownership and accomplishment. Allaro Homes provide peace-of-mind to our clients when providing a virtual reality tour of your custom designed home before we move to the construction stage - no stress here!
Privacy
Blocks tend to be smaller these days so it's important that your home doesn't feel overlooked. An Allaro Homes custom home can be designed to suit your block, ensuring that windows minimize views of the neighbors while framing scenery and making the most of natural light inside. We'll do a thorough site analysis of your block that takes into consideration natural factors like light, wind, rain, heat as well as slopes, council and any covenant requirements.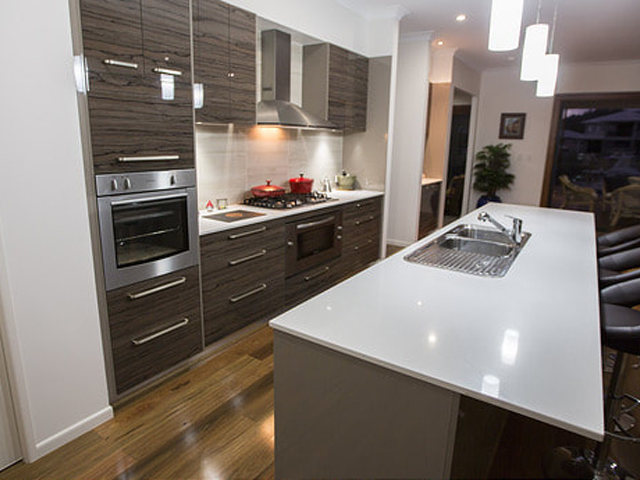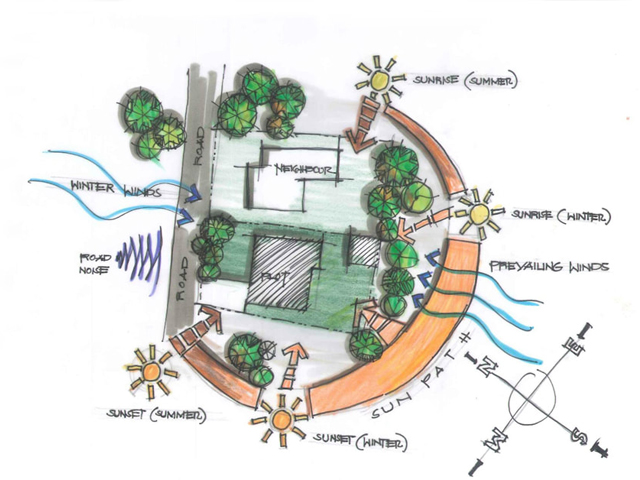 HAVE YOU DONE A THOROUGH ANALYSIS OF YOUR NEW HOME SITE?
At Allaro Homes we make sure we take care of all the considerations when building for our clients, including a thorough assessment and analysis of your building site.
Our complimentary site analysis of your block will include the following:
Solar Study
Prevailing Winds
Energy Efficiency
Cross Flow Ventilation
We'll also provide the new Cairns Plan overlays for:
Acid Sulfate Soils
Bushfire Hazards
Flood and Inundation
Hillslopes, Potential Landslips, and more
BOOK YOUR HOME SITE ANALYSIS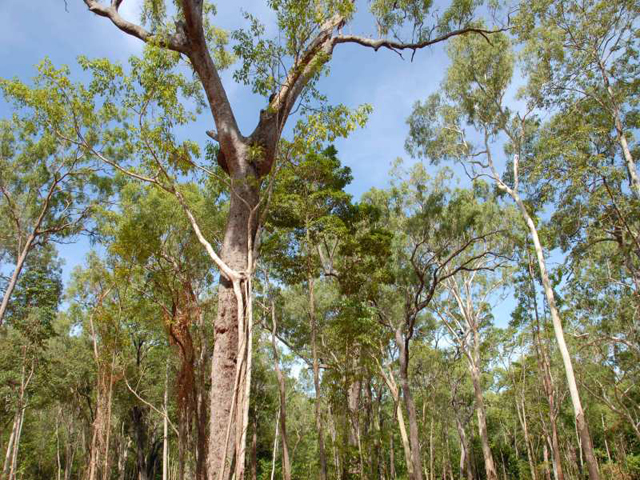 Energy Efficiency
The orientation of your custom house can be planned in relation to sun and wind patterns, enhancing energy efficiency in your home. This can reduce energy bills substantially by making the most of passive heating and cooling. In tropical regions such as Cairns, houses should be angled to benefit from cooling breezes, funneling the breeze through the house.
Custom built homes can be designed to run on solar-energy and have better quality windows and insulation to maintain the inside temperature. They can incorporate environmentally-friendly options such as water-saving devices, compost pits and indoor herb gardens. To make these kinds of adaptions in an existing home could be costly.
Quality Appliances
This is one of the great advantages to custom building a home; you aren't forced to live with someone else's choices. If you buy a house that doesn't quite meet your standards, it's easy to tell yourself it's only temporary and you'll update soon. The reality is that most new home owners don't have any spare cash for several years to buy new appliances and make changes in design and layout. With a custom build, you will get the appliances and layout that work for you without compromising.
If you're considering designing your new home for your lifestyle, your block and the environment make sure you talk to us at Allaro Homes, builders in Cairns and Townsville. At Allaro Homes we pride our selves on being Queensland's premier builder. Our family owned and operated business has been providing Queenslanders with quality homes for over 130 years.