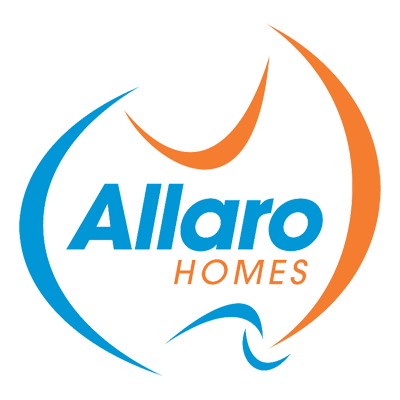 NORTH QUEENSLAND LIFESTYLE HOMES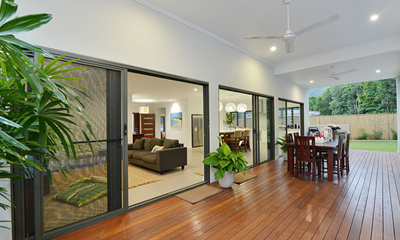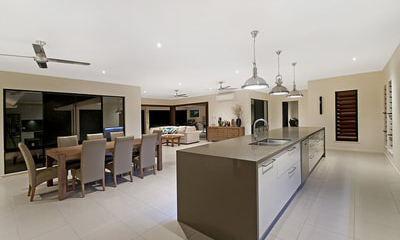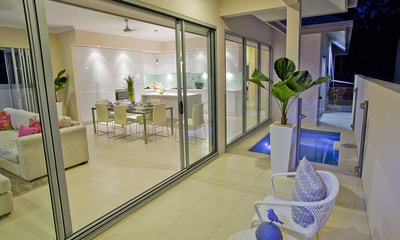 There is no place else like it. Wet Tropics Rainforest, The Great Barrier Reef, Outdoor Adventure, Indigenous Culture and of course our Tropical Lifestyle. North Queensland living is the best, so make sure your new home build takes full advantage of it.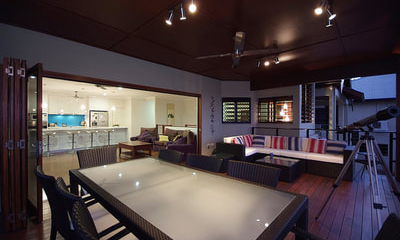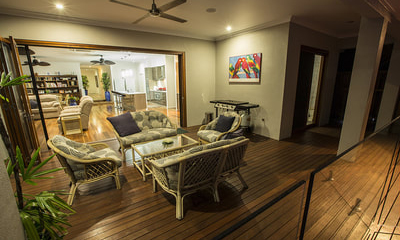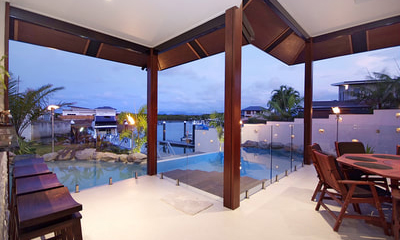 We have put together some Allaro Homes images to help you with your new home build and take full advantage of living in a truly North Queensland designed and built home.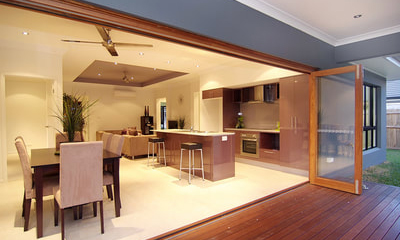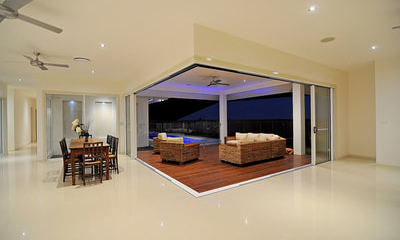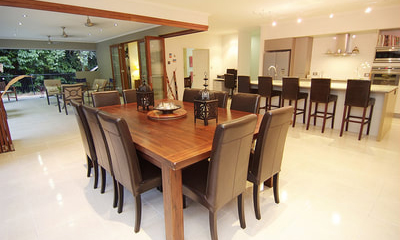 Allaro Homes is Queensland's premier builder. Our family owned and operated business has been providing Queenslanders with premium homes for over 130 years. If your just getting started with home building you can download our standard plans from the Essentials range here.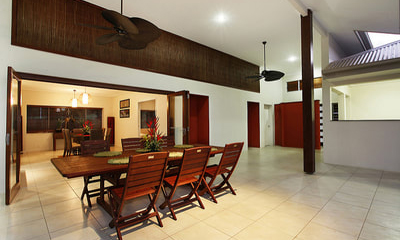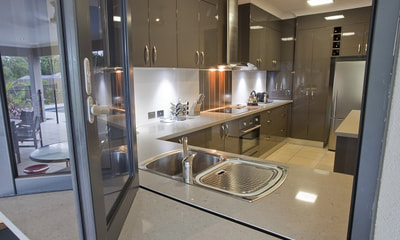 Embracing new design technology we are able to create truly unique homes. Our design specialists can help you turn your dreams into reality. We offer a complimentary design service using the latest interactive technologies so we can work with you to come up with a design that suits your block, your lifestyle and your budget.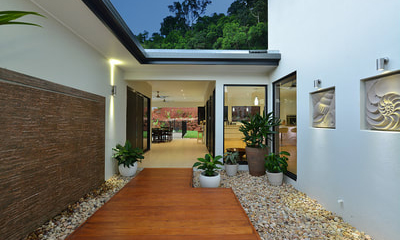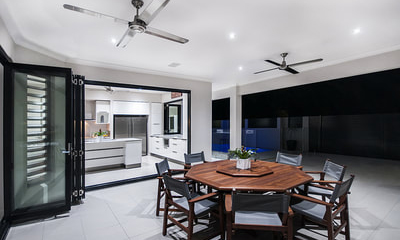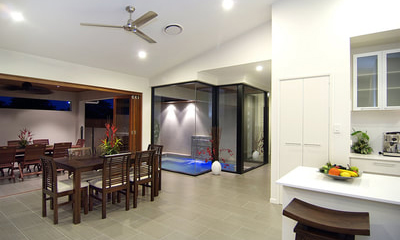 At Allaro Homes we make sure that each home we design and build is unique and creates value from day one. Each custom designed home is truly planned to perfection.