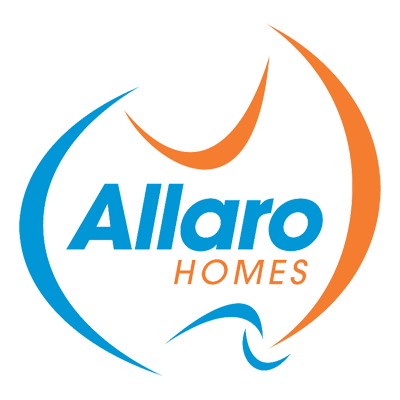 IS YOUR NEW HOME BUILD CYCLONE PROOF?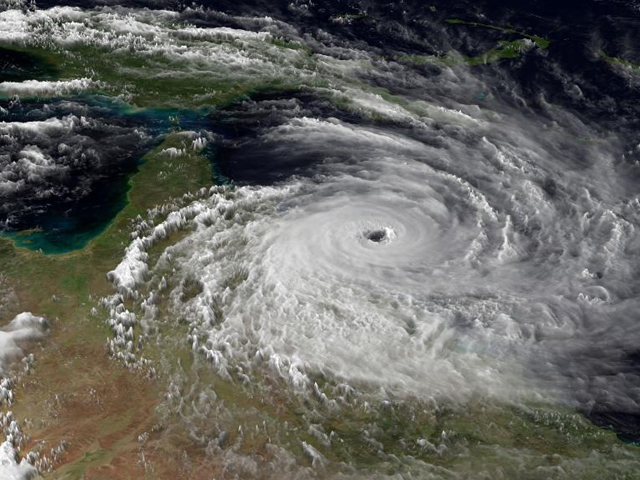 Tips to protect your new home build
Cyclones come with the territory in Cairns and Townsville, so it's important when building in these areas to make sure your new home is protected during extreme weather events.
There are already building codes in place in North Queensland to ensure new homes can withstand up to category 4 cyclones. These codes were put in place in 1985, and they've been very effective. Homes built after this year sustained significantly less damage in recent cyclones. For example, only 3% of new homes lost their roofs during Cyclone Yasi in 2011, compared to 12% of older builds.
Because of these regulations, roofs are now attached more securely, providing better protection against lifting. Regulations for roofs, garage doors and sheds were further updated after Cyclone Yasi, but critics argue they still don't go far enough...
​While the weather is out of your hands, there are many things you can do to cyclone-proof your new home and ensure it does more than just meet minimum standards.
When choosing a block of land to build on, be mindful of how exposed it is to high winds.
Make sure your roof tiles are attached with clips or screws to roof battens to prevent them being sucked up. Nails aren't strong enough to hold. Roof battens need to be securely attached with screws to roof trusses, which should be anchored to the walls.
Fit doors with barrel bolts. When a door facing into high wind is unable to resist the pressure outside, the results can be catastrophic. The load on the roof is suddenly doubled when the door fails, straining the entire structure to breaking point. Roller doors are highly recommended for homes in cyclonic regions because they can withstand very high winds
Mesh screens, shatterproof glass and bolted shutters provide much-needed protection during cyclones, preventing windows from blowing in.
If a door or window facing into the wind does fail, vents in the eaves can provide a crucial safety valve to relieve pressure.
Design a roof that is angled on four sides. Recent cyclones have proven that these roofs are more suitable than gabled roofs with two angled sides only.
The footings of your house need to meet the required depth and weight. It is also essential for fences, sheds and water tanks to have strong foundations. If they're not anchored securely, they can become dangerous missiles threatening properties and lives.
Guttering needs to be attached firmly to the house.
Trees around the house can create excellent wind breaks, but make sure they're not planted too closely to prevent them falling onto the house. Regularly trim branches to avoid damage if they become airborne.
Consider building a shelter room. These rooms have reinforced concrete ceilings and walls to withstand even the most extreme weather.
​These tips will help you to be proactive about protecting your house and family. Ask your Cairns and Townsville builders for more advice on how to cyclone-proof your home.