Wiseman Rd, East Edmonton
Designed for Wiseman Road, East Edmonton this large duplex has two generous 4 bedroom units, large kitchens, living and outdoor patio areas, with the convenience and space of double lookup garages. This floor plan design would suit an astute investor.
Get inspired by reviewing these plans and contacting us at Allaro Homes to discuss your dream home ideas. We're always updating our homes, by completing the requested information about your new home building journey you allow us to send you the most relevant information.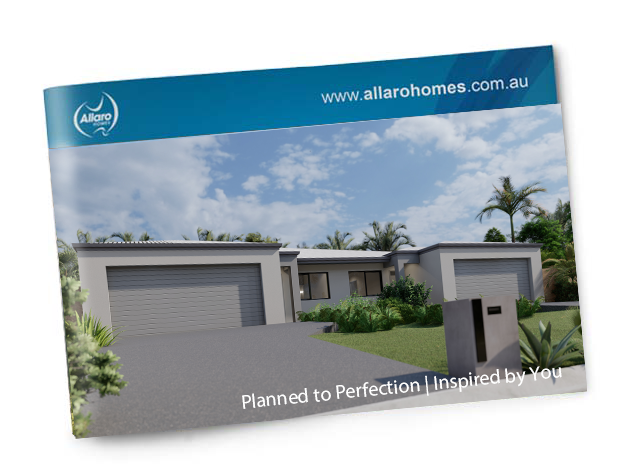 ---